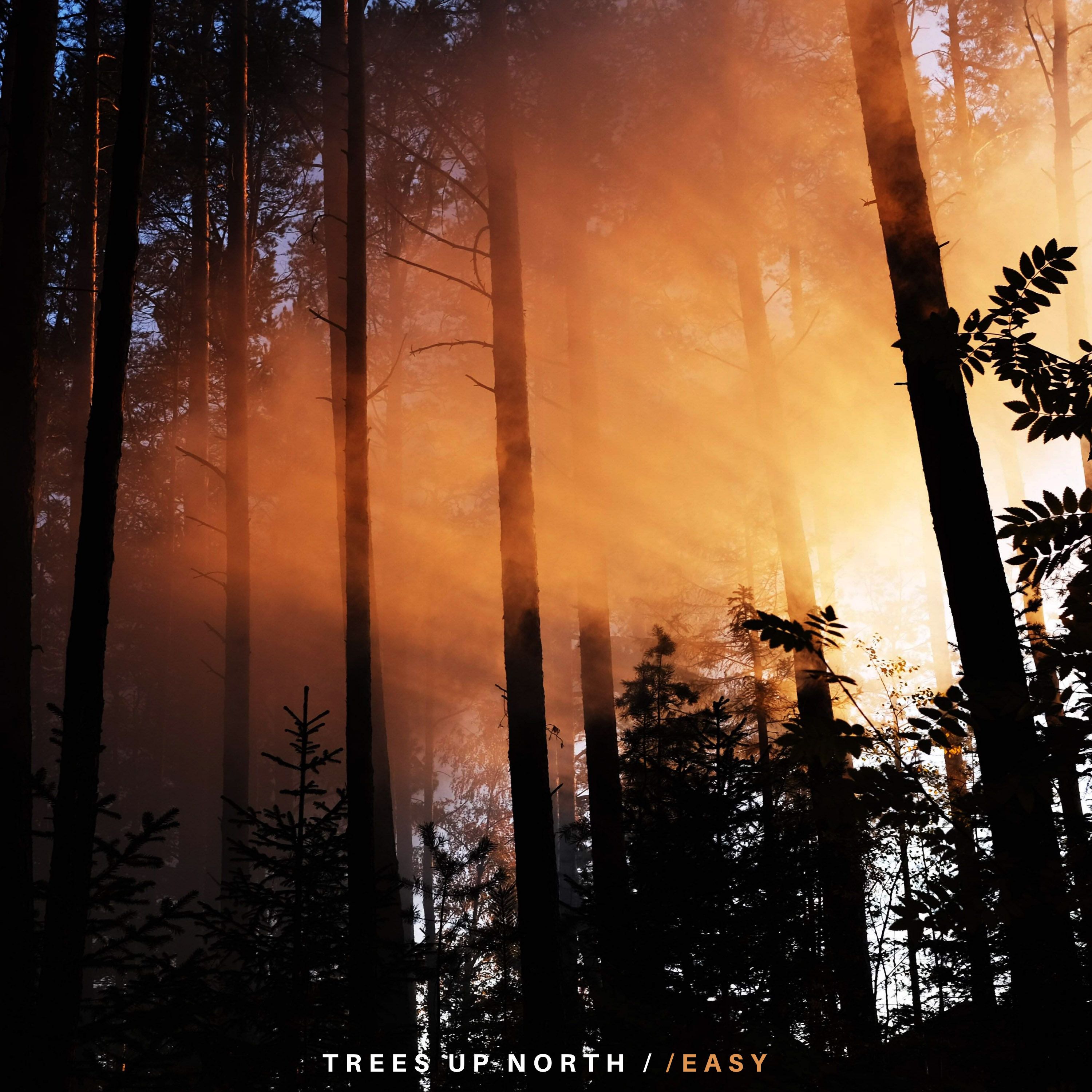 On his upcoming debut album, "Easy" is perhaps the closest Trees Up North comes to a "love ballad": bittersweet lyrics and a beautiful melody, with inspiration drawn from classic songwriting in its most melancholic mood.
Trees Up North is always reaching out and connecting through music, and this single gives his audience a taste of what they can expect from the upcoming self-titled debut album.
"Easy" is a quiet, melancholic resting place for the romantics among us.
lnk.to/easytrees